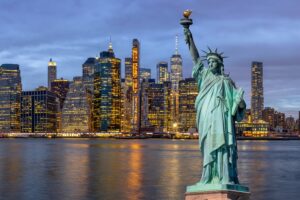 Imagine one night in our sleep, people stopped believing in justice or the rule of law, and all the Christians, Muslims, Jews, Hindus, Buddhists and Zoroastrians in the world stopped believing in their Gods.
Read More »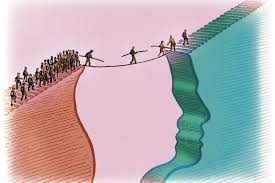 The current Covid-19 environment is providing many opportunities to re-examine existing practices and behaviour, which affect how we all work, live, and play, as well as how we make meaning from our lives.
Read More »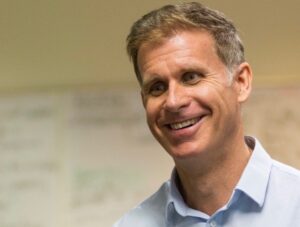 2020 is proving to be a year like no other. In a few brutal months our reality has been forever altered, and we are reeling.
Read More »